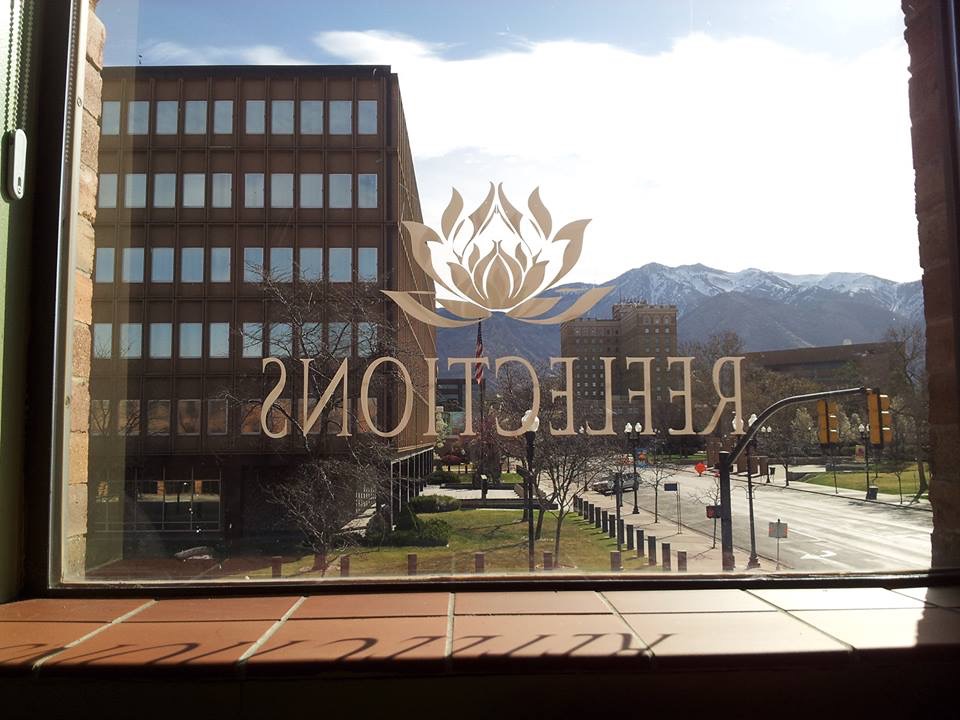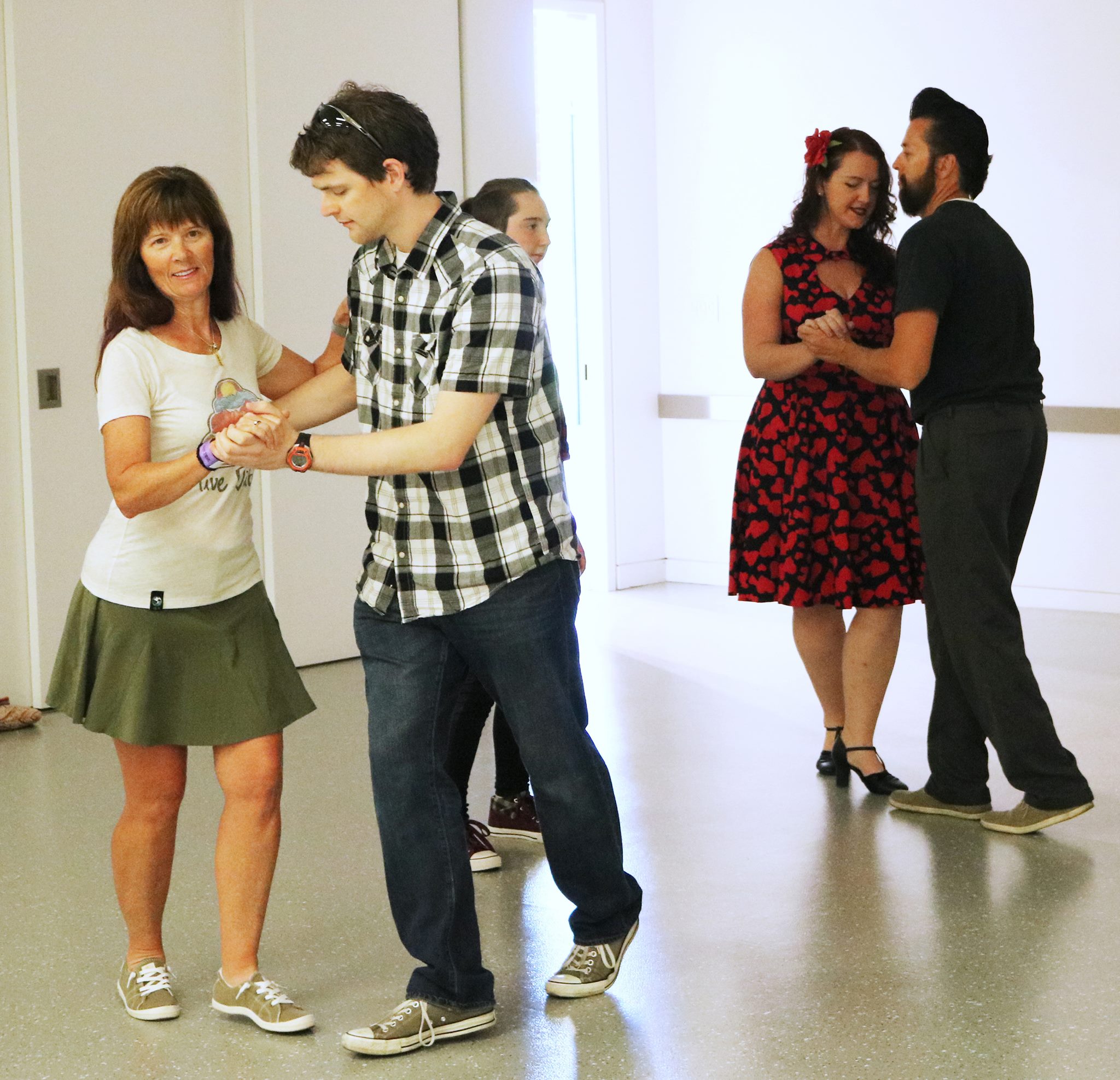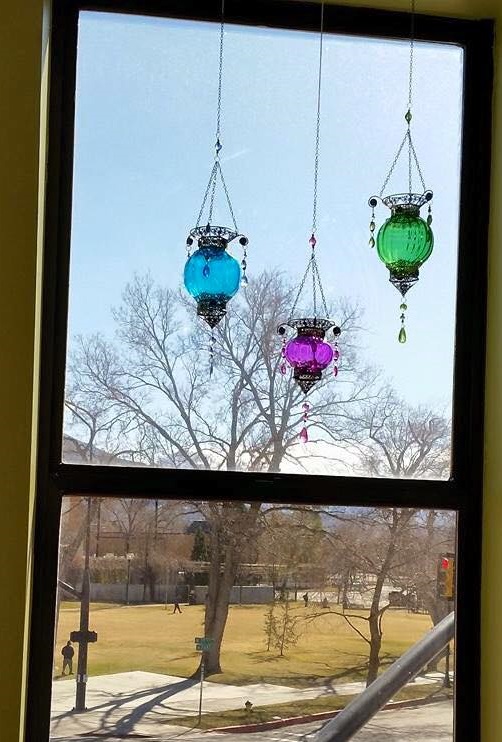 1
2
3
4
5
6
7
8
9
10
11
12
13
14
15
16
17
18
19
·
·
·
·
·
·
·
·
·
·
·
·
·
·
·
·
·
·
·
We had a great time during the past two years at our Utah Reflections studio, but as of March 1, 2017 we have closed that studio.
Banjara and Mayada troupes will now be meeting at Weber State University. You can find more information at: https://www.facebook.com/Banjaras
In addition, you may contact any of the instructors if you would like more information and their current locations.